We live to take on a challenge, solve a problem, overcome an obstacle, or seize an opportunity to help our customers do more.
Our core customer commitments energize and guide us in how we deliver.
These commitments are alive in our culture, and drive us to push beyond problem-solving to search for new opportunities to provide better solutions – for our customers, our community, and ourselves.
Flexibility
We are a team who thinks "How can we?" instead of "We can't." With the most experienced development team in the industry and plants that were designed to handle new chemistries, we can be more flexible in our thinking and nimble in our abilities to explore new ways of doing things better. A commitment to open communication with our customers allows us to provide tailor-made service that can easily adjust as needs change and grow. 
Responsiveness
When a customer calls to say, "Can you help with this?" we have the capabilities in place to move fast – enabling ideas to become quick realities. We enjoy thinking more creatively about solutions and producing high-quality products within tight timelines, and we're driven to ride to the rescue – solving customer problems and improving our own internal processes along the way.
Forward-Thinking
Ask any of our employees, and they'll tell you that our favorite word is "Possibilities." There's no bureaucracy here, and we don't have to jump through hoops before we get moving on a great project. We also believe in the power of healthy debate. Our people come to the table passionate about their ideas, but our relentless quest for the best solution means always working together – with each other and our customers – to pave the way toward results once considered "impossible."
Our Locations
Headquartered in Indianapolis, Indiana, we serve the specialty chemicals industry with locations in the heart of manufacturing hubs in the U.S. and Europe. We produce a variety of solvents, intermediates, specialty fuels, and other specialty products, as well as offer industry-leading Custom Manufacturing services.
Brandenburg, KY
Located just outside of Louisville, our Brandenburg facility offers one-day truck service to most U.S. customers.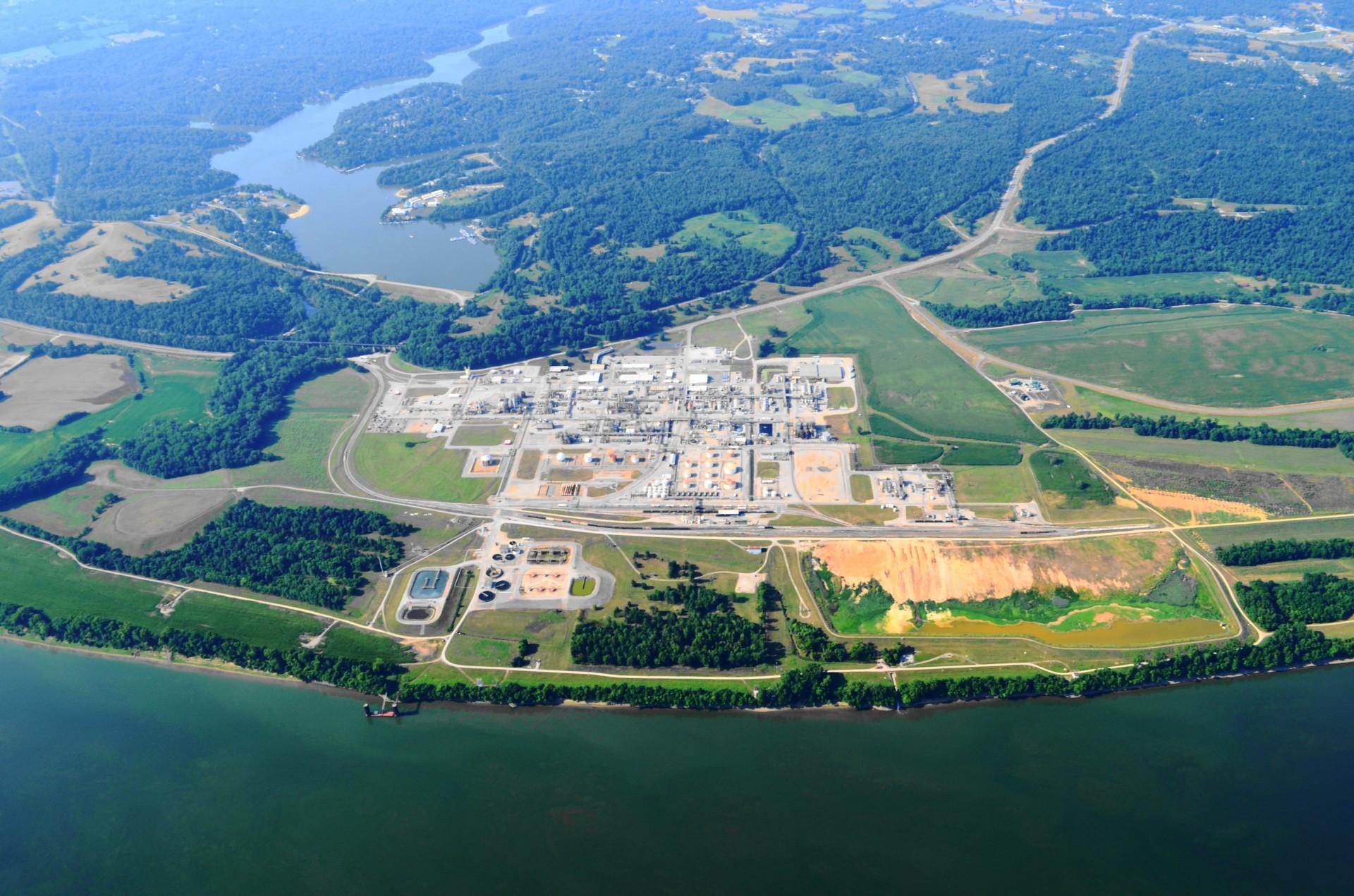 Houston, Baytown, & Bayport TX
Conveniently located on the Houston ship channel, our Texas facilities are close to our customers and their customers.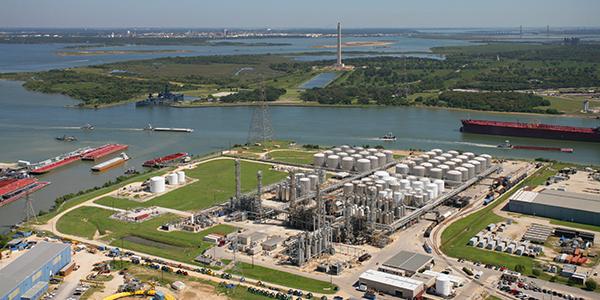 Antwerp, Belgium
Located in the heart of the Rotterdam/Antwerp petrochemical center, our Antwerp facility is easily accessible to our customers and their customers.