« Back
Monument Kentucky Employee Teams Up with All-Star Motorsports Team to Support Hurricane Relief Efforts in Puerto Rico
June 25th, 2019
---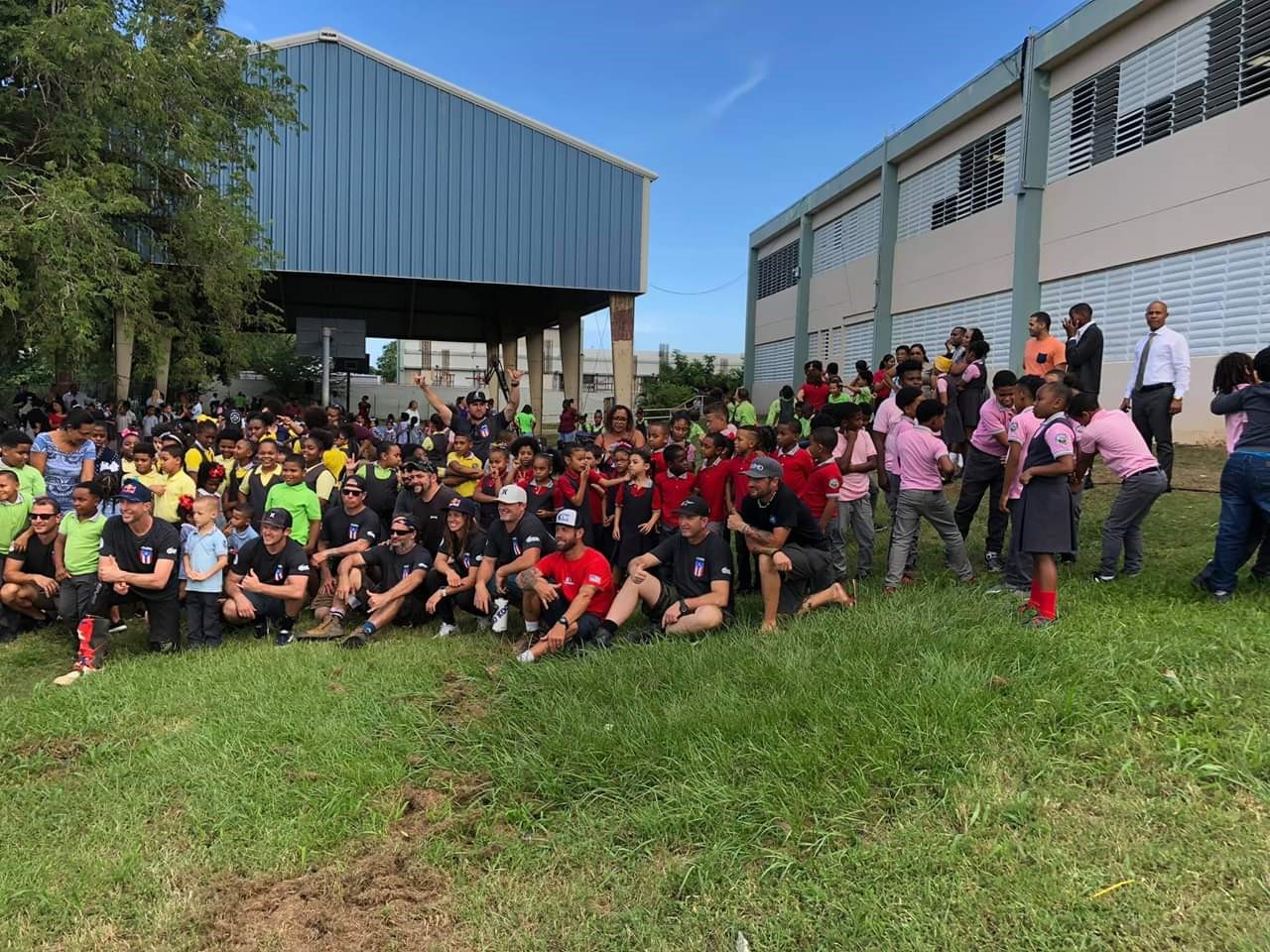 "How wonderful it is that nobody need wait a single moment before starting to improve the world."
- Anne Frank
Ryan Lane, Polychem Operator, Monument Kentucky, is proof that one person can make an incredible difference in the lives of many.
Late last year, we posted a story about Ryan's plans to travel to Puerto Rico with a star-studded pro motorsports team to help the many individuals and families who are still struggling in the wake of Hurricane Maria. The team includes Travis Alan Pastrana, a popular motorsports competitor and stunt performer who has won a range of championships and X Games gold medals, and Ryan Sipes, local to Meade County and another well-known motorsports competitor.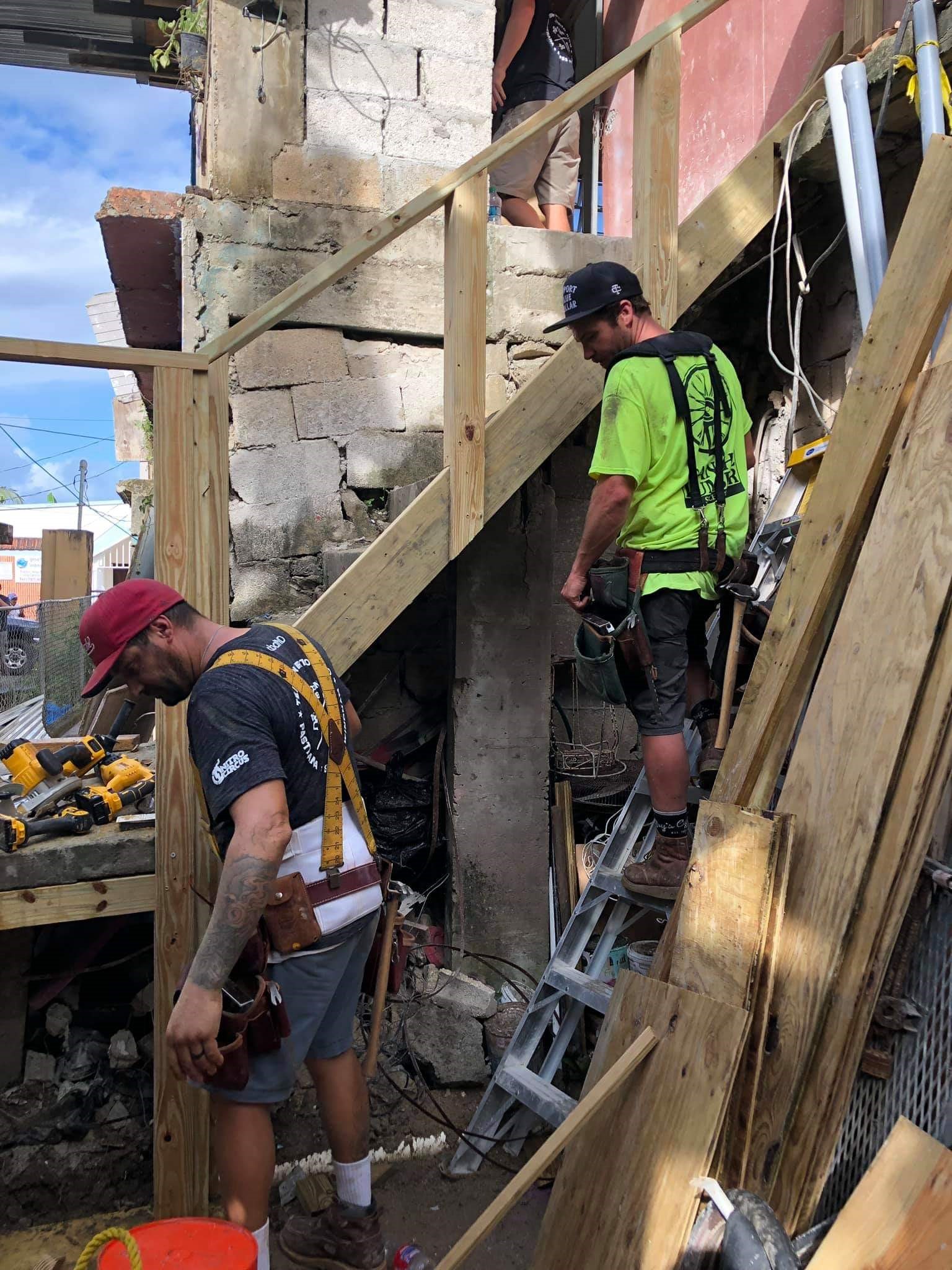 Back in 2017, after watching the heart-breaking news coverage following Hurricane Maria, Ryan helped raise $15,000 from friends, family, and local businesses to purchase supplies for a trip with several friends to assist with relief efforts. When he returned, Ryan and his friends formed a non-profit called Global Disaster Relief (GDO).
In early 2018, GDO began a partnership with Team Puerto Rico, a superstar motorsports squad, to raise funds for an even larger relief trip to Puerto Rico. Together, they raised over $100,000 to aid over 40 volunteers on their December 2018 trip to Puerto Rico, including Ryan and fellow Monument Polychem Operator Keith Medley.
During the trip, the volunteers replaced the severely damaged roofs of two houses, and completed extensive repairs on the inside, including painting, flooring replacement, and electrical work. The volunteers attended a community outreach day in one of the towns, and the mayor gave them the names of 200 elderly bed-ridden patients – which prompted the team to purchase and deliver a range of supplies, including toothpaste, clothing, and adult diapers.
"My favorite memories are the times we spent at one of the local elementary schools," said Ryan. "The school was over-crowded, because they were supporting children from other schools that had been damaged – but the kids' attitudes were still sunny and optimistic. We bought a range of needed supplies, from computers to sports equipment to pizza. Travis Pastrana even built a small ramp in the schoolyard and did a backflip on a motorcycle for his star-struck audience."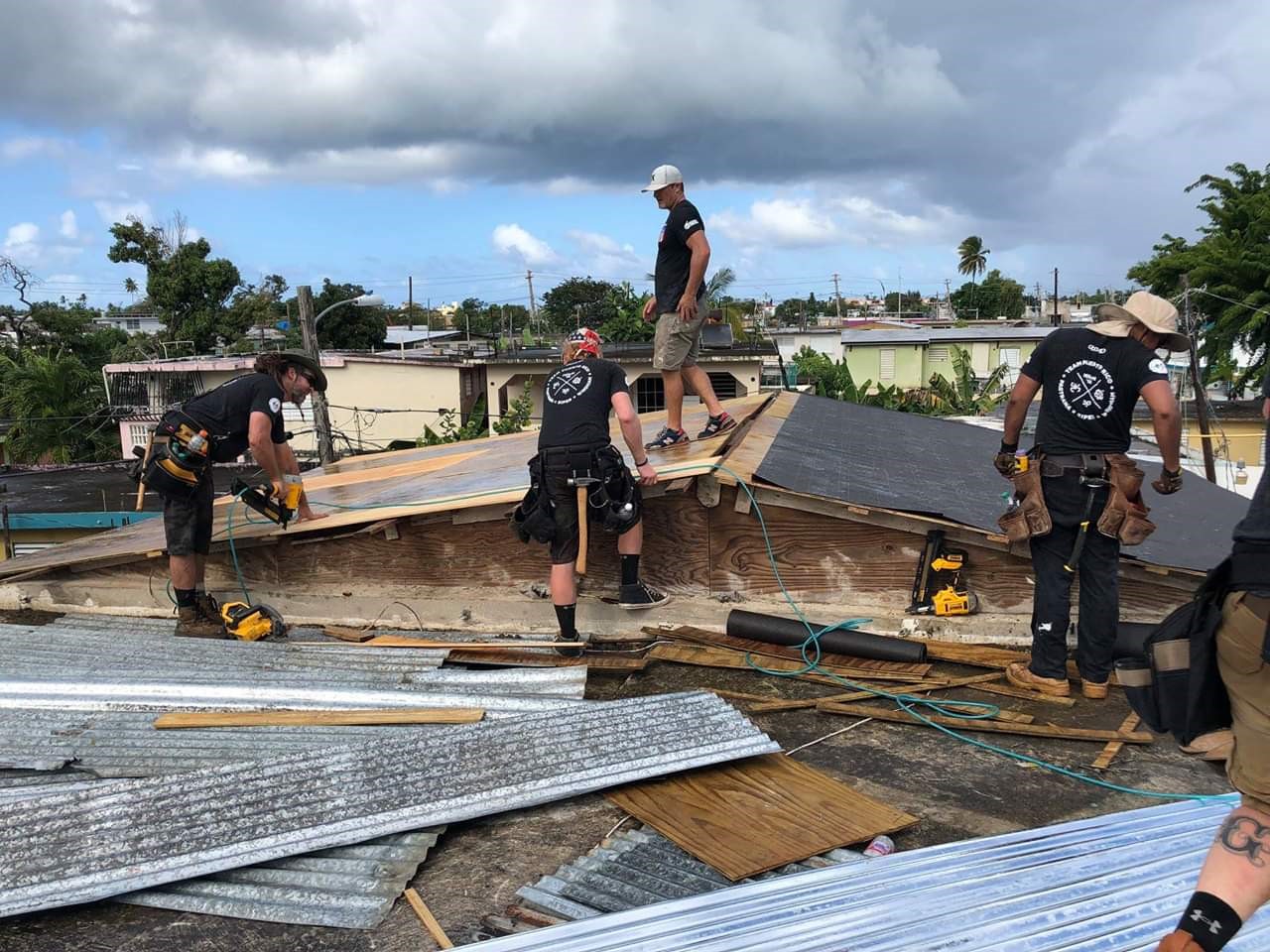 Speaking of motorcycles, the volunteers also help rebuild a nearby motorcross track – and when finished, invited the locals to enjoy Team Puerto Rico in action.
"This community has been through so much, so every effort to get them back to normal makes a positive impact," said Ryan.
There are Opportunities to Help in YOUR Community
Ryan is quick to point out that while GDO has supported relief efforts in Puerto Rico, there's plenty of activities they support in their own Brandenburg community, including food drives and holiday dinners for those in need.
"In every community, there are people that need help," said Ryan. "I encourage anyone interested in volunteering to reach out to a local non-profit to see where support is most needed."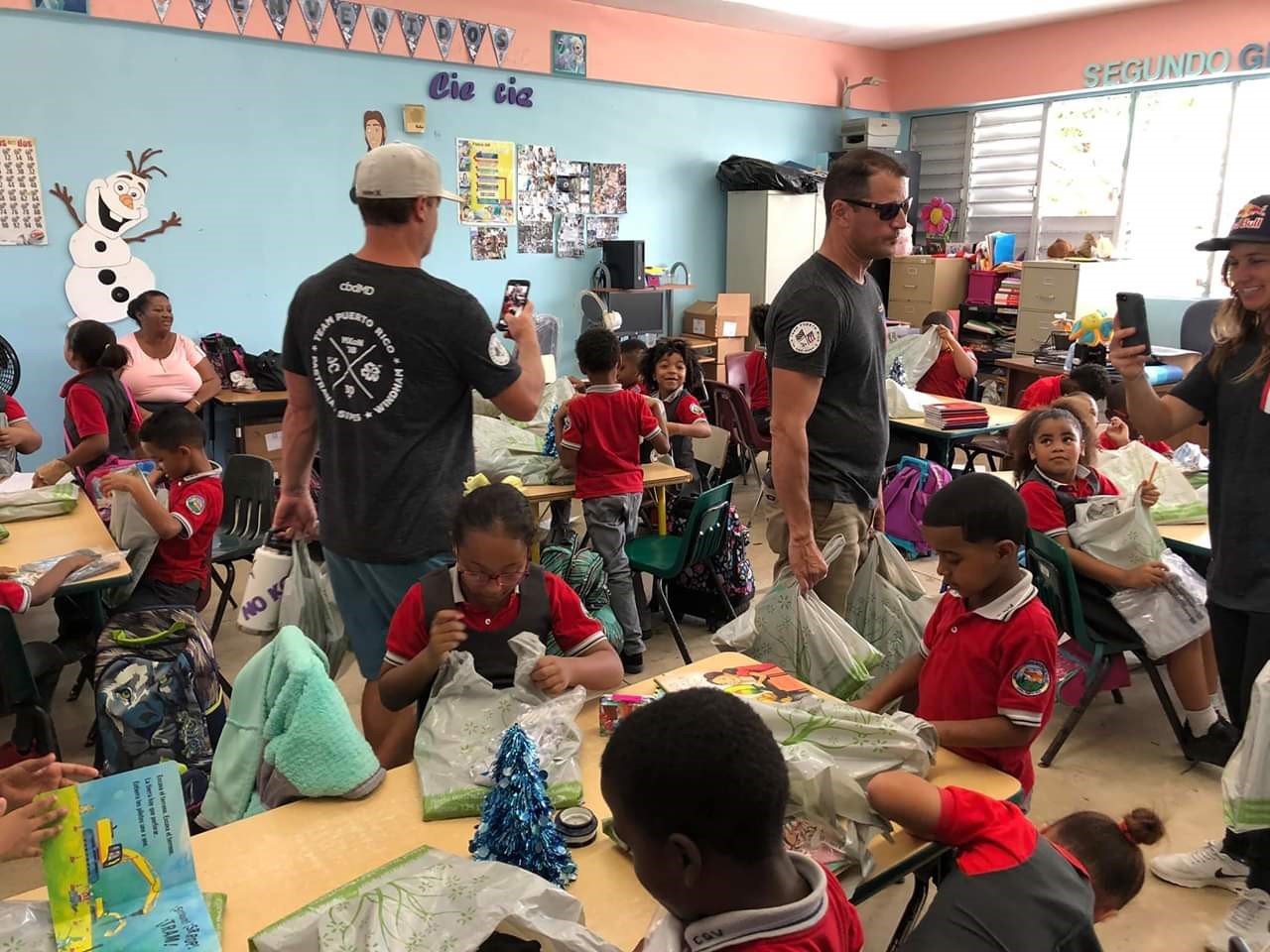 In Houston, for example, there are still many families struggling to recover after Hurricane Harvey, and there are countless opportunities for everyone to make a difference – whether you can donate dollars, supplies, time – or all three!
"Never underestimate your ability to make someone else's life better," said Ryan. "Anybody can help in their community. You don't need a lot of money or special knowledge; you just need a heart that cares."
Add a Comment
Categories
Recent Articles
There are no articles posted this month.