« Back
Monument Chemical Expands Capabilities in Custom Manufacturing by Acquiring Nova Molecular Technologies' Bayport, Texas Facility
December 20th, 2018
---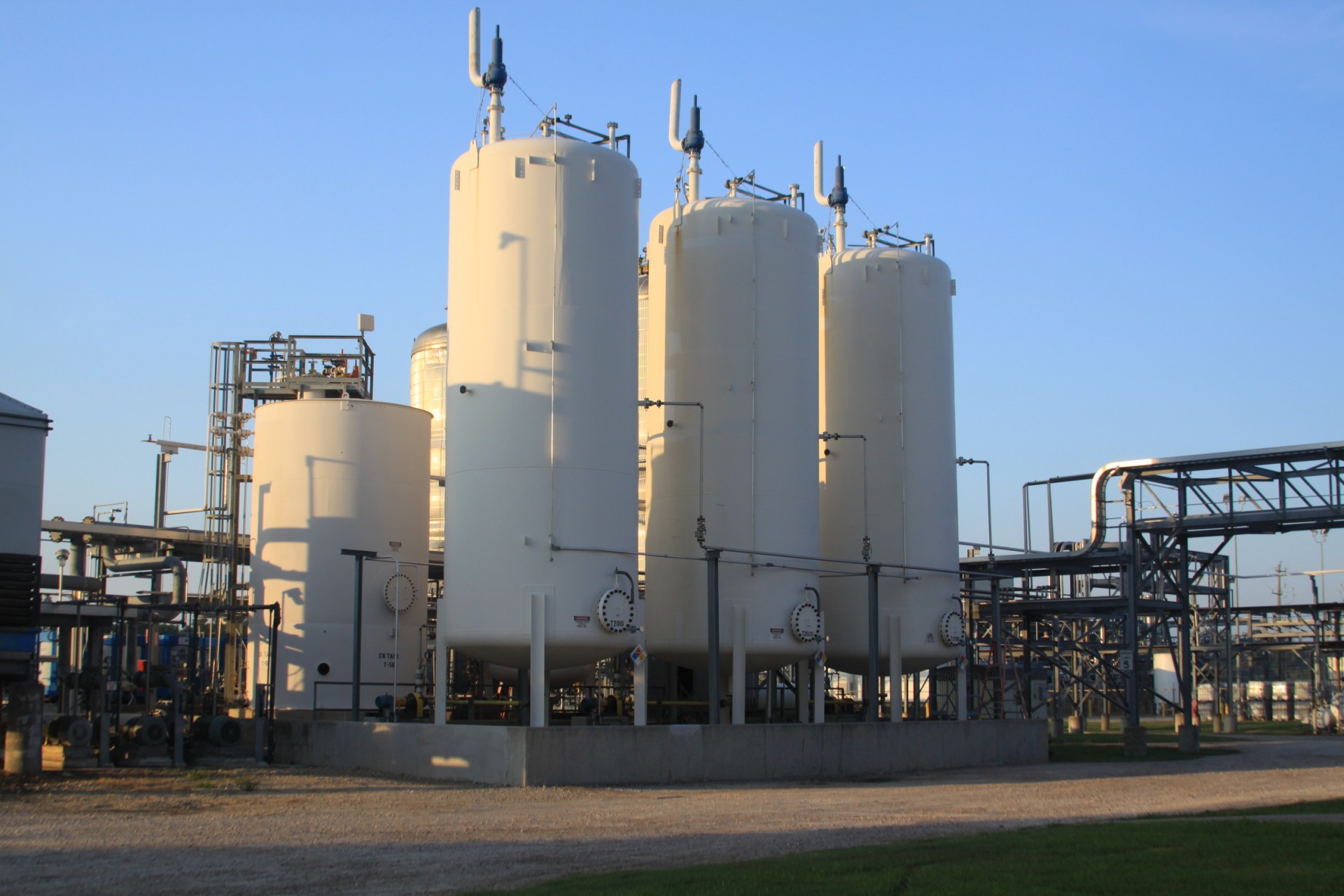 Monument Chemical today announced it has acquired the Bayport, Texas facility owned by Nova Molecular Technologies. The acquisition allows Monument to expand its capabilities to better meet the needs of its custom manufacturing and tolling-services clients while also broadening its solvents and intermediates portfolio, specifically into high-purity applications.
"The unique custom manufacturing capabilities of the Bayport facility, and the expertise of the Bayport team are a great strategic fit for our company – giving us improved capability to serve existing and new customers," said Monument President Qamar Bhatia. "By adding a third site in the Houston area – the most important hub of the chemical industry – Monument is advancing its leadership in custom chemical manufacturing for North America. The acquisition of Nova's Bayport facility is a continuation of Monument's efforts to grow its footprint and capabilities through M&A, and we actively continue to seek strategic additions to the Monument family."
Like Monument, Nova has a proven reputation as a flexible, innovative supplier of custom manufacturing solutions for the top companies in the chemical industry.

Monument and Nova manufacture complementary solvents and intermediates used in variety of end markets, including coatings, semiconductor processing, pharmaceutical manufacturing, and petroleum refining. Monument is also acquiring Nova's manufacturing and sales of FLEXSORB® SE for selective gas scrubbing, under license from ExxonMobil Research and Engineering Company.
"Our Bayport team will have an excellent future with Monument," said Nova President Tyler Ellison.
Monument's culture of commitment to excellence in environmental, health, safety, and security earned the company's Brandenburg, Kentucky site the 2018 Gold Performance Improvement Award from the Society of Chemical Manufacturers and Affiliates' (SOCMA). This commitment will guide Monument's role as the new steward of the Bayport site.