« Back
HOUSTON AND BRANDENBURG EXPANSION EFFORTS OFFER NEW POSSIBILITIES IN CUSTOM MANUFACTURING
October 1st, 2019
---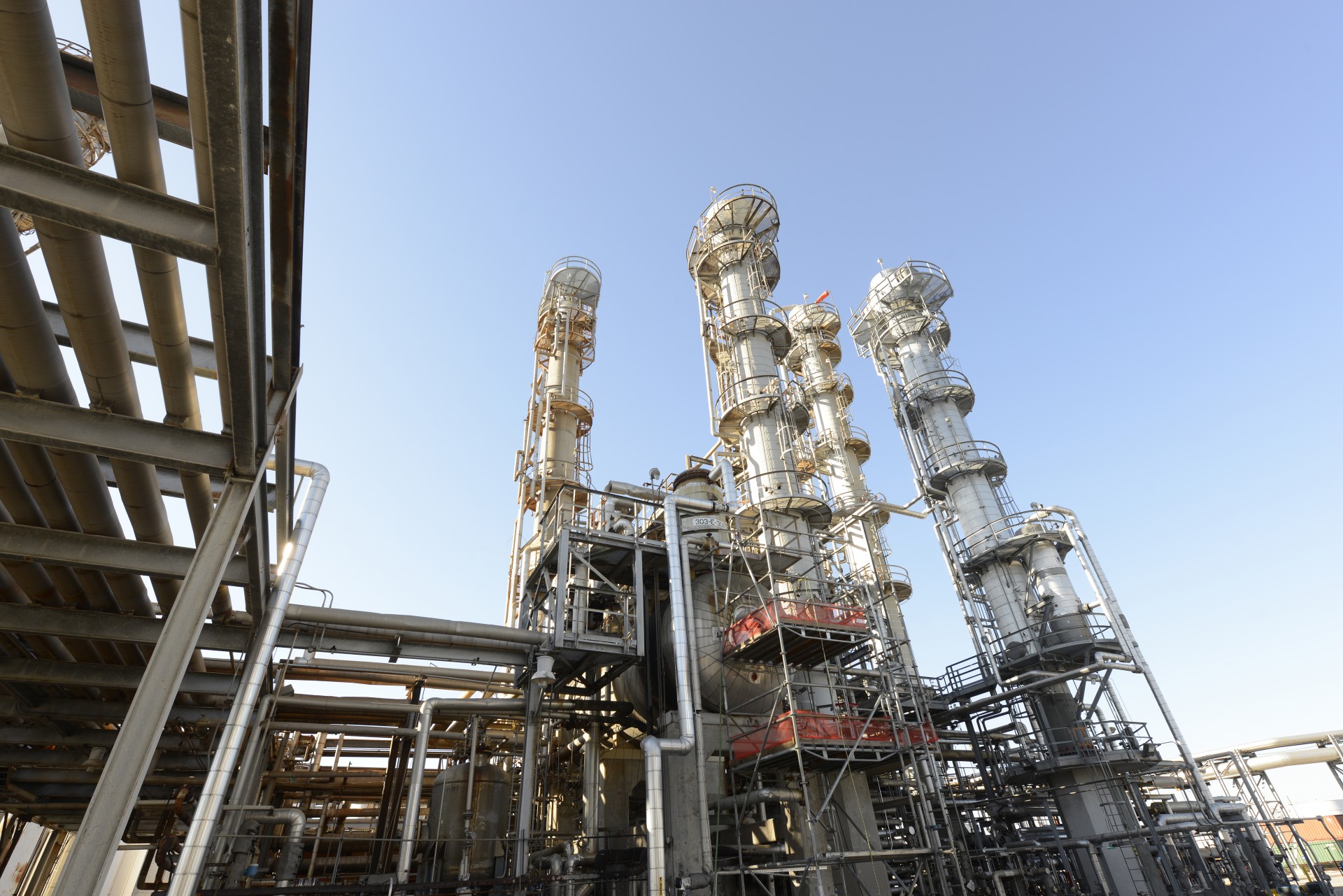 Business growth rarely happens by chance. It's usually the result of seeking out and analyzing the right risks – and using them to your advantage. In the fast-paced and competitive environment in which we operate, the status quo is even more dangerous! Fortunately, Monument is a company that thrives on challenging boundaries – and taking well-calculated risks to position ourselves for growth. (Monument's 2018 Bayport site acquisition is an excellent example of this!) And now, expansion activities at both the Houston and Brandenburg sites will allow us to better serve our growing customer base.
The Houston Expansion
Over the next 18 months, Monument's Houston site team, located on the Houston Ship Channel, will continue expansion efforts on two key projects. The first project aims to expand the site's already industry-leading distillation capacity, primarily to create room for new custom manufacturing (tolling) projects. The second project is the creation of an entirely new unit with a high-pressure reactor that supports chemistries that are new to the site; this undertaking has enabled a successful new custom manufacturing partnership with a new customer.
"The top reason for the expansion is simple: our growth opportunities were outpacing our site capacity and abilities," said Umair Virani, Commercial Development Manager. "Our reputation in the industry is definitely growing, and now, we need to boost our capacity to match the demand."
"It's an exciting time that feels true to our roots," said Jason Dana, Global Engineering and Capital Leader. "Many decades ago, the Haltermann founders took a leap of faith to expand their German base with operations in the U.S., and that bold tradition of expansion – and commitment to growth – definitely continues today with our team."
The Brandenburg Expansion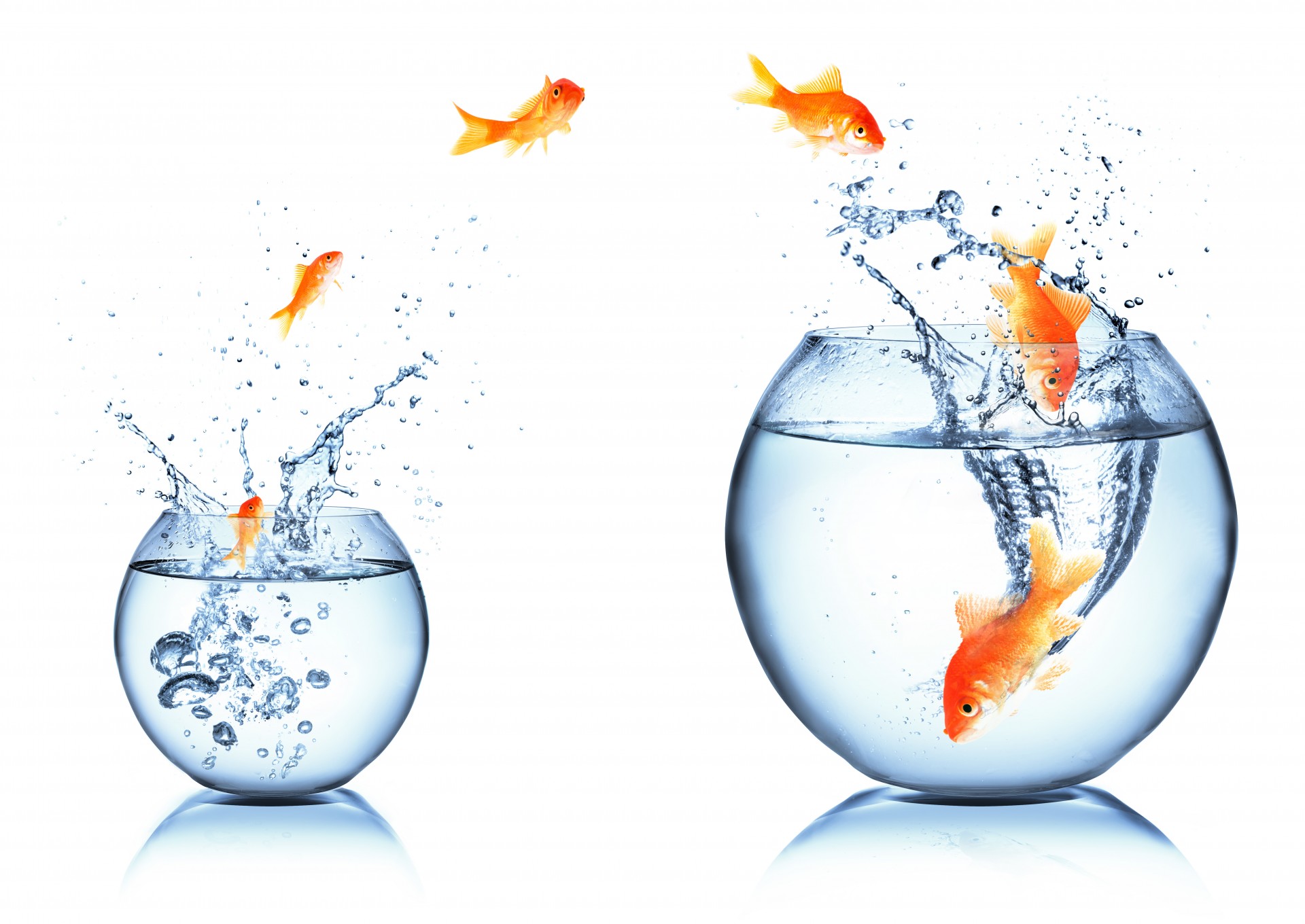 The Monument Brandenburg site team, located just down the Ohio River from Louisville, Kentucky, is leading multiple projects that will increase capabilities and capacity, and – as with Houston – are primarily intended to support new custom manufacturing business. As part of this expansion, a key growth customer has agreed to co-invest to enable the Monument Brandenburg, Kentucky site to produce the chemistries they need.
Other projects will replace, refurbish, or add new equipment and technologies, such as advanced process automation, to ensure the site can deliver the highest quality chemistries in the industry.
"We'll be able to produce more complex chemistries – ones that aren't just EO- or PO-based – which means more flexibility for our customers," said Mike Purvis, R&D Director, Brandenburg. "We're really changing the face of what we can do here at the site."
The Brandenburg expansion project launched in early September, and additional projects will support new custom manufacturing contracts through the remainder of the year – with even more possibilities to be realized in 2020.
"Our customers recognize that with Monument, they can have a custom manufacturing partner that is reliable, responsive, flexible, and responsible," said Virani. "They don't have to pick and choose – they can have it all. Our excellent safety and environmental record in particular is a big selling point, and we are proud of the knowledge that despite these exciting changes, our core commitment to safety will always remain the same."